My passion and field of expertise is to help people to get back on track, and rebalance their life.
With more than 8,000 hours of session therapy, I place my experience at your disposal and together we shall navigate through your difficulties and resolves them.
I have a humanistic approach to therapy because it is when we ask the right questions that we find the right answers.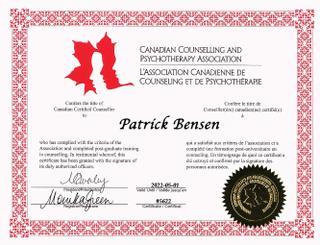 Patrick Bensen doesn't have reviews yet.
Click the button below to leave the first one!