John has done a number of diplomas, degrees and master degrees in the areas of psychology, spirituality, miindfulness and ministry. He is a professional supervisor supporting people in the caring professions. He works as a spiritual counsellor and has studied and practiced in many religous, spiritual and psychological traditions and have a huge range of understanding and empathy for the work.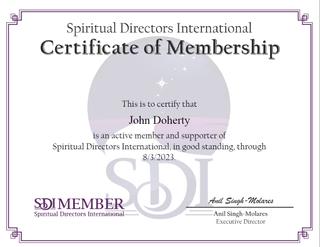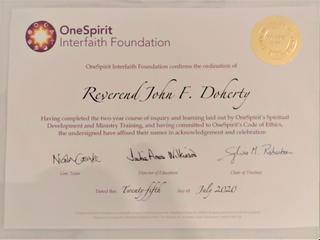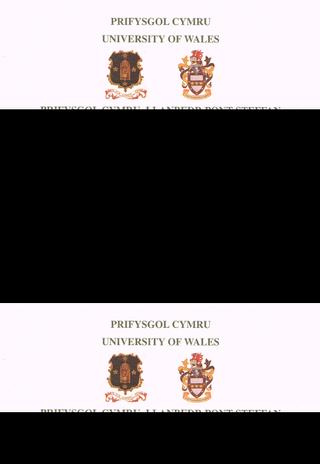 John F. Doherty doesn't have reviews yet.
Click the button below to leave the first one!