Certified life calling coach and strength coach, spiritual guide, author, keynote speaker.
Divine power healed my broken and isolated heart. My life calling programe brings relational restoration and clarity for the spiritual journey.
Besides coaching towards divine purpose, I love to operate in divinely given discernment and dream interpretation to help clients find their meaningful life.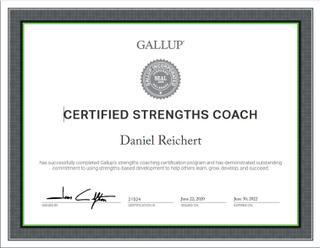 Daniel Reichert doesn't have reviews yet.
Click the button below to leave the first one!