I am a nutrition educator and board-certified health and wellness coach. I help women reach their health goals and feel their best through nutrition and lifestyle changes. My philosophy is our body can heal itself, and using lifestyle medicine can help improve the healing process.
My wellness tea business, Teas by Jody®, was created out of the desire to live a healthier lifestyle.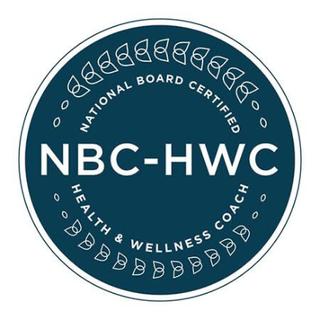 Jody Dotson doesn't have reviews yet.
Click the button below to leave the first one!