Mona Flynn, MS, C-IAYT, exercise physiologist, owner of LifeFit, Inc., and KIN doctoral student at UNCG. With over 30 years teaching yoga therapy, pilates and TRE:Tension &Trauma Release, Mona is a Yoga Alliance Continuing Education Provider, has certified in Yoga for Osteoporosis, Back Care, Arthritis, Yoga Nidra, Pranayama, Bandhas and Mudra. and is a co-author of Essential Yoga Practice.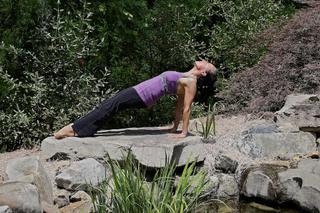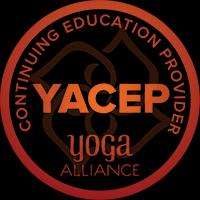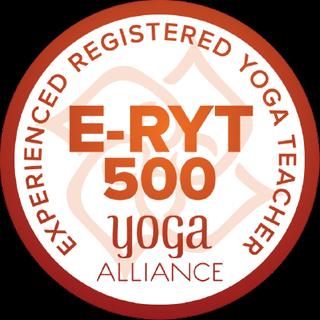 Mona Flynn doesn't have reviews yet.
Click the button below to leave the first one!