Living a life that is Happy, Joyous and Free is a choice. Through the practices of the 12 Steps of AA, yoga, meditation, mindfulness, the enneagram and many other spiritual tools, I can help light your path.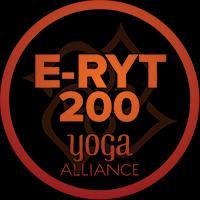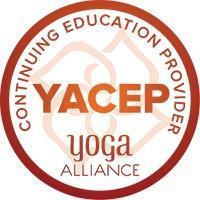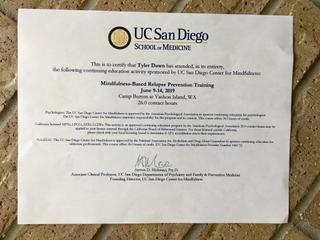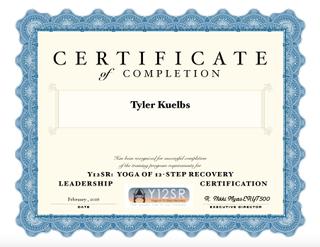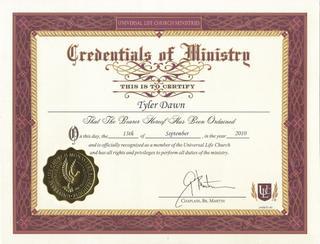 Tyler Dawn doesn't have reviews yet.
Click the button below to leave the first one!