Grimorium Verum, notorious Black magic!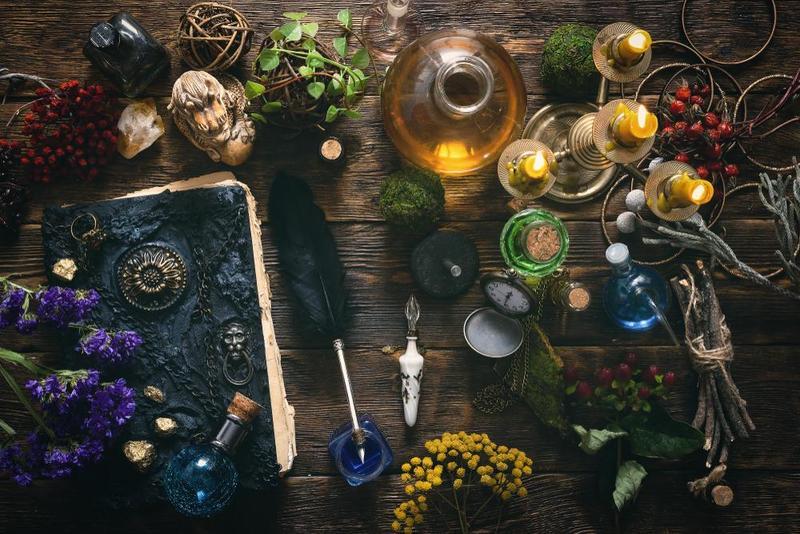 The Grimorium Verum is one of the most notorious handbooks of black magic, dealing openly with the subject of working with Demons. And this particular edition, edited by Joseph Peterson, is an awesome nerdgasm for anyone that romanticizes working with the magic of the 1500's and having the that same grimoire! Joseph Peterson's scholarship is top notch and and he's delivering exactly what I want in a translated and edited grimiore. He shares his notes on the comparisons of different editions, includes original editions in French and Italian and gives copious notes on every decision.
The book itself, it's directory of demons is limited, the sigils for the demons may be missing or there may be more than one, and some of the folk magic is too gruesome to attempt (and I've enough experience to know better ways to get results).
But this book offers something pretty awesome for a black magic handbook hundreds of years old: common sense.
Let's say you raise a demon to do something for you. You can be friendly, neutral or antagonistic, which approach will be most useful? Well in the classic Christianized modality, you invoke God and evoke the Demon and THREATEN the demon to do your bidding! You will do this for me or I will put you in this lead box!
So let's think about that, how does the demon feel? If the demon can fuck you over what reason have they NOT to?
Whereas if you are friendly to neutral – The entity has no reason to feel hostile.
This hundreds year old Black magic handbook, it suggest dealing with demons in a FRIENDLY or NEUTRAL manner, and always polite.
But I imagine this could be a nerve wracking experience to work with this book, wherein the sigils and the demons they belong to are so vague and incomplete.
An insight from Chaos magic and you can get this book working. Use divination to confirm a sigil, invocation and automatic writing to get new sigils. Borrow from the demonologies of other books if you prefer. Grimorium Verum offers a streamlined and simpler evocation approach, I suspect it may be superior for the same reason.
And to qualify, I've only so far worked with entities I've created. I've not dabbled in demonology, I just enjoy reading the books and entertaining the idea.