Sarah built her holistic clinic on frequency medicine and evidence-based practices that improve outcomes. She has a team of experts that provide Bioresonance, Homeopathy, Neurofeedback and Sorensensistem reflexology. Sarah also provides healing modalities based on ThetaHealing, Akashic Records readings and advanced Ascension tools for emotional, physical and spiritual health.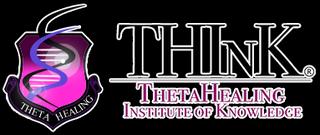 Sarah M C doesn't have reviews yet.
Click the button below to leave the first one!