Hello!
Human potential is something I find so exciting when it comes to coaching and self-development. The possibilities open up when we find the courage to meet them, and I love helping others find their way there and beyond. To be leaders of their lives so they can be leaders in the world with confidence, clarity and courage.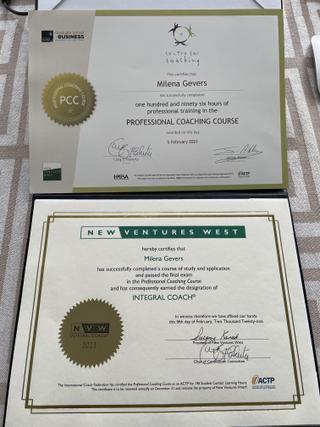 Milena Gevers doesn't have reviews yet.
Click the button below to leave the first one!