Aloha! Love to share all I know, and practice what I preach 😊 I've been a practitioner for 23 years now, and I've been working with self development almost all of my Life. Looking forward to share and you in your emocional and espiritual enhancement. Welcome 🙏😊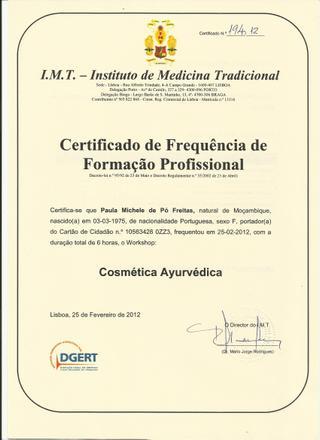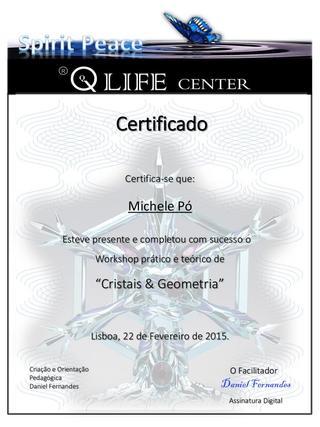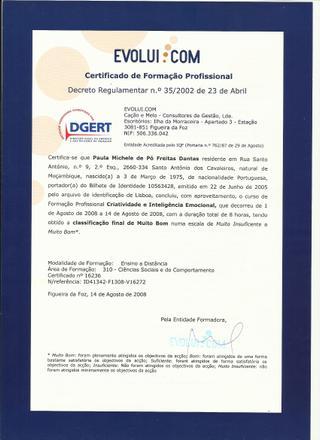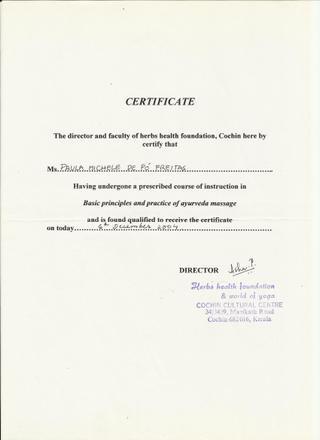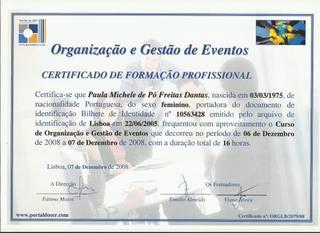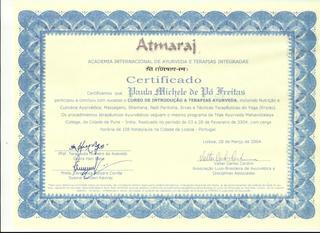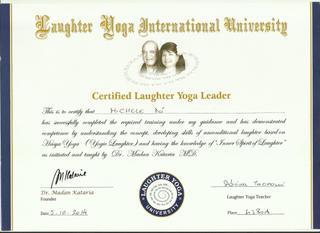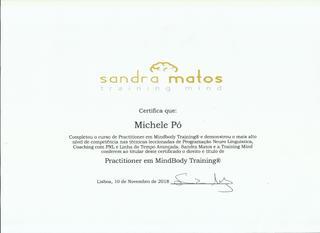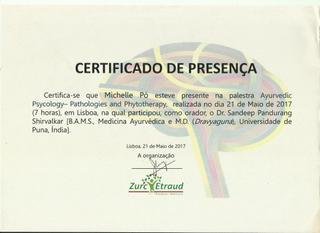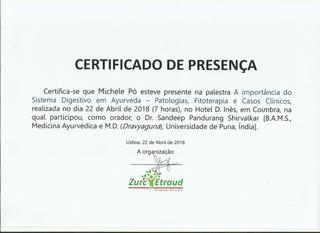 Michele Pó doesn't have reviews yet.
Click the button below to leave the first one!