About Adrian LIM Peng Ann
Registered Psychologist/Counsellor/Social Worker with 30 years of clinical practice, Adrian counselled 3,350 clients from 1,360 families. Trained 61K parents 11K teachers 30k students 10K corporates. Parenting children youth marital mens' issues delinquency special needs elderly multi-generation relationship issues. Ecological Systems BPSS Assessment to assess & plan for holistic intervention.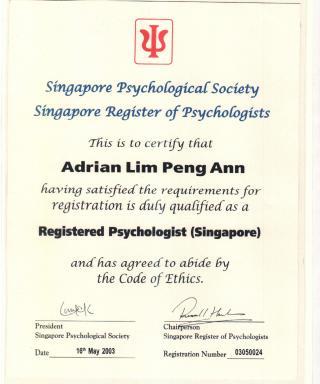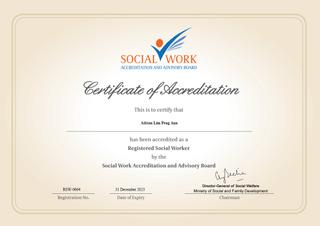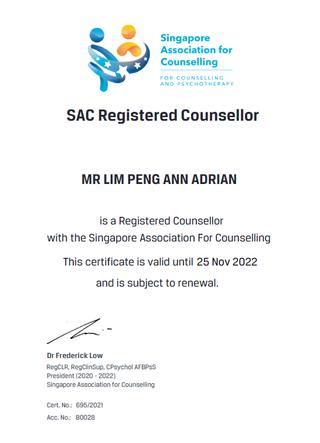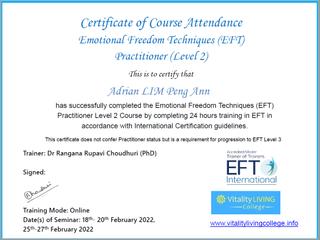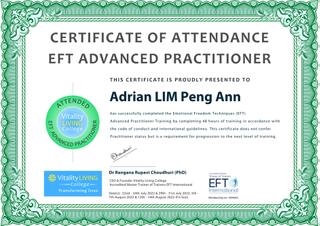 Adrian LIM Peng Ann doesn't have reviews yet.
Click the button below to leave the first one!