Helen Bichel is a Reiki Master and certified energy healer and uses intuition, light language, sound and crystals for healing, coaching, mentoring and intuitive oracle readings.
Helen has an holistic approach and is a powerful natural healer who brings a wealth of experience and knowledge having been a Registered Nurse for 25 years, and worked in the health and coaching industries for 40 yrs now.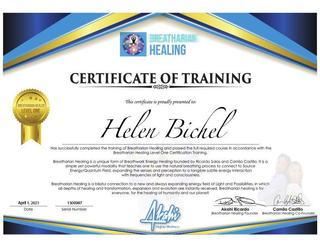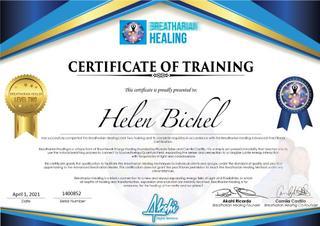 Helen Bichel doesn't have reviews yet.
Click the button below to leave the first one!