Hi i am Esther and I am an intuive psychic transformation coach and I am here to create spiriutal alchemy with you, so you can marvel at the wonders of your own creation.
Dreams into Reality what I focus on by intergrating the shadow to generate your own power.
I am trained in the modalities of Tarot and Reiki which I use alongside my own psychic intuitition.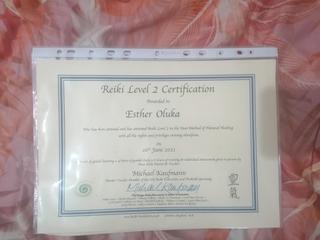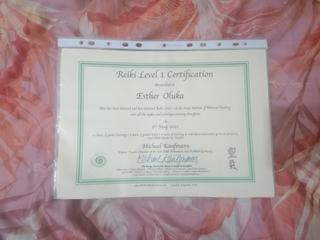 Esther Oluka doesn't have reviews yet.
Click the button below to leave the first one!