She is Naturopathic Nutritional Consultant graduated from College of Naturopathic Medicine.She is Member of one of the leader organisation Naturopathic Nutrition Association.She cured herself of Fibromyalgia,chronic fatigue,digestive problems like IBS,insulin resistance,psoriasis,eczema and hives.What changed her life is to think about root causes.Body,mind and soul all work together harmonically.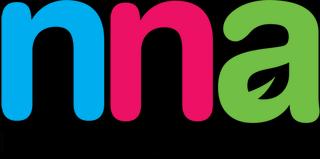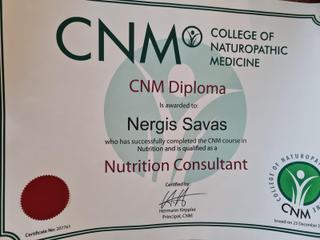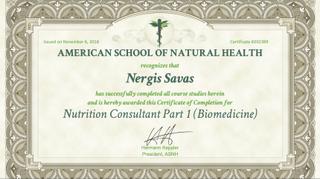 Nergis Savas doesn't have reviews yet.
Click the button below to leave the first one!