Registered Therapist
Online therapy, Cognitive Behavioural Therapy, CBT & Hypnotherapy, Psychologist
Therpay for anxiety, relationship, trauma, phobia, booking online, therapy appointments, therapist near me, mental health, find a therapist, quit smoking, lose weight, anger management. couples therapy, talking therapy, grief therapy, covid, holistic,
Book online today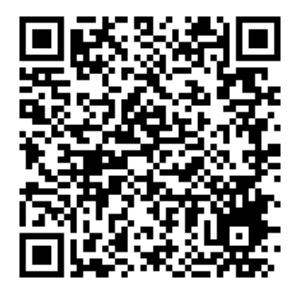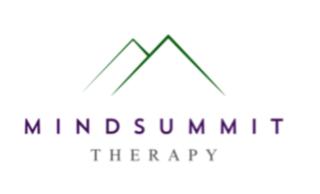 Daisy White doesn't have reviews yet.
Click the button below to leave the first one!