Damian Shadie is a dedicated ILM qualified coach/mentor and certified Holistic Health coach, empowering and supporting clients through phases if growth or challenges in life to become the best versions of themselves.A unique, calm & mindful coaching style.With a balanced demeanour creating safe, non-judgmental environment to facilitate growth, building relationships on trust and transparency.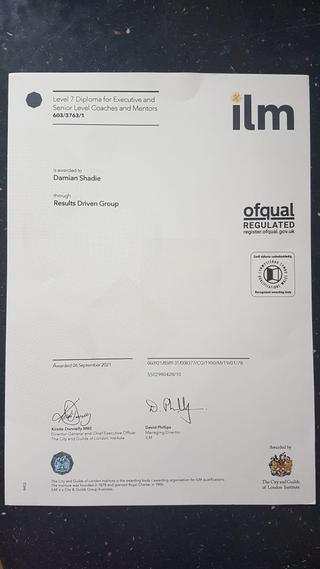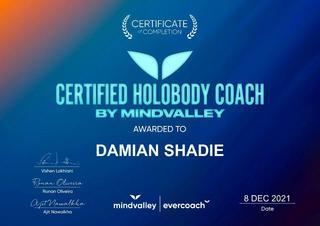 Damian shadie doesn't have reviews yet.
Click the button below to leave the first one!