Hello my name is Susan Okpani Evans. My mission is to be of service to those walking the journey back to self. So it is only right that I share with others the various energy healing modalities which I found beneficial for my mental health and well-being. I will hold up the light in order for you to see your shadow and imbalances alchemised to wholeness.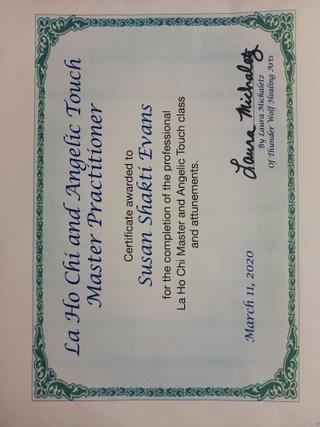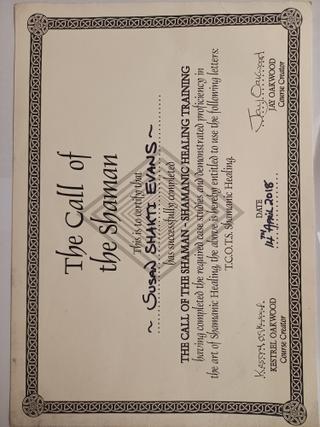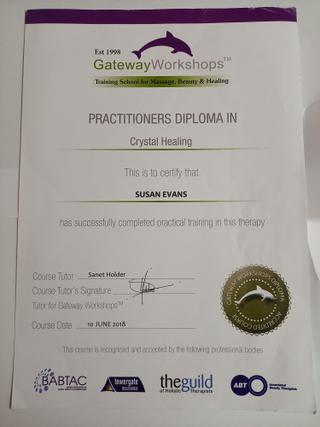 Susan Okpani Evans doesn't have reviews yet.
Click the button below to leave the first one!