Fernando Albert, Psychic Medium Healer & Author. He dedicates himself to providing readings, healings, and coaching and teaching others. Fernando's readings are unique because he follows his intuition instead of following specific rules. He is a vessel for Spirit to provide all the information without adding his personal opinion nor sugarcoating his readings Over 10000 Readings since 2008!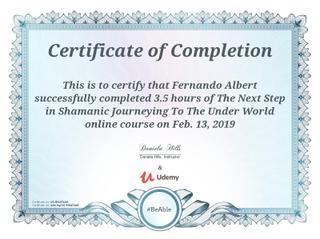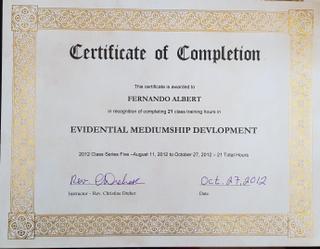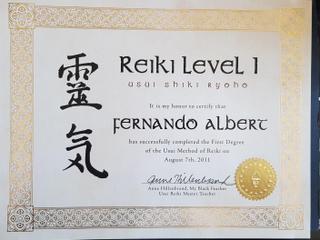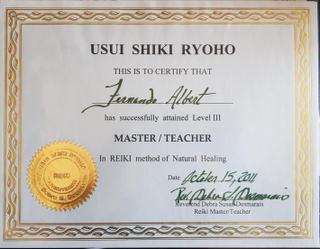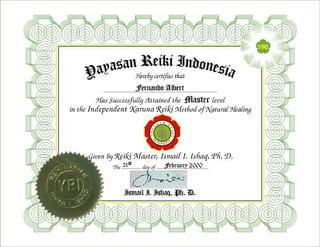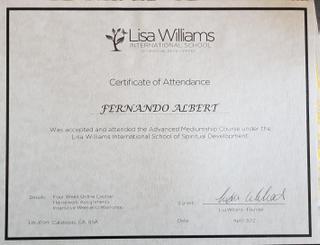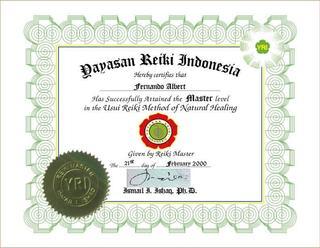 Fernando Albert doesn't have reviews yet.
Click the button below to leave the first one!