Hello, I'm Miranda Olding, I'm a Clinical Nurse Specialist and Advanced Clinical Practitioner with 30 years of experience working with people with long term conditions, and expert in microcurrent for pain. Through nursing I developed a special interest and expertise in managing pain with microcurrent technologies, and am now the sole UK trainer and distributor for APS Therapy, as well as working with Nuro-kor to train therapists and members of the public in using their bioelectronic device to manage pain and injury, and enhance recovery and performance. I'm passionate about helping normal people discover pain relief without side effects.
I'm also qualified in Bach Flower remedies, QXCI SCIO biofeedback device, Heartmath biofeedback, have a strong interest in nutrition for health and have trained in various branches of kinesiology. For several years I wrote a holistic blog for my patients and people with MS to share my learning. I have an MSc in Advanced Clinical Practice in Nursing, am a member of IOMSSN, IASP, and am often involved in teaching, guest lecturing and speaking national events and our local university. I hope I can help you by wokring directly with you or by training you in one of my workshops!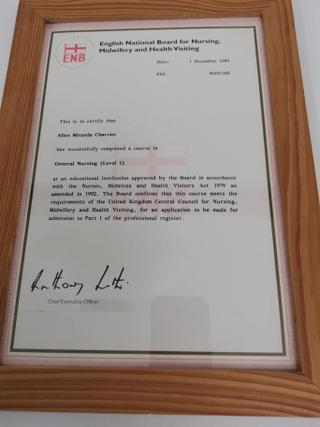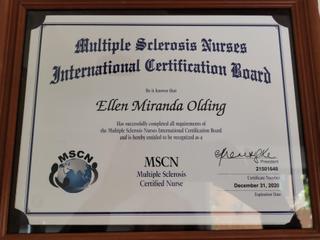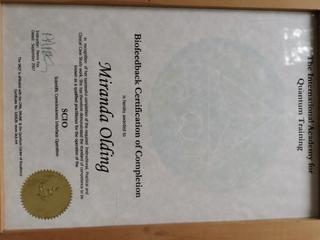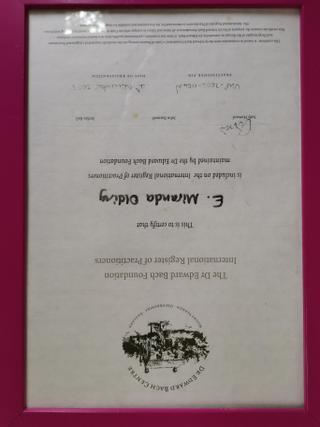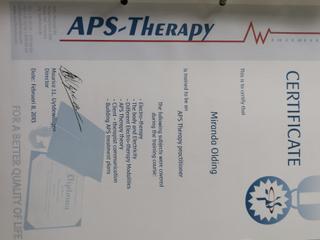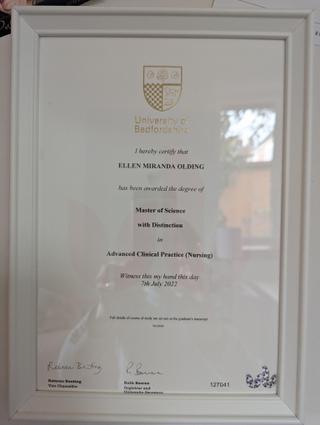 Miranda Olding doesn't have reviews yet.
Click the button below to leave the first one!