Hello
I'm a certified Holistic Health Coach, a Raw Food Nutritionist and Feng Shui Professional and Ayurvedic Lifestyle Coach. I practice health coaching since 2016 and Feng shui since 2009.
I'm also a co-founder of "Reinicia Tu Salud" holistic detox retreat programs, the retreats and workshops will take place in Mexico and Türkiye in 2023.
I'm looking forward to guide you the best way I can. 😊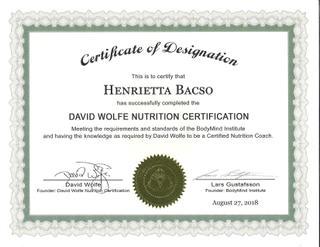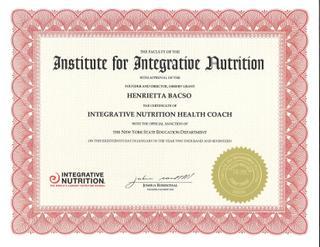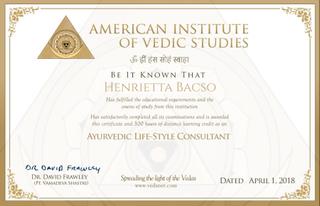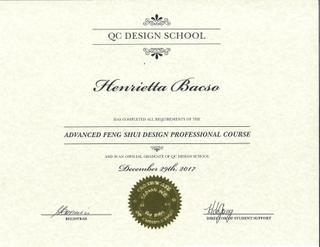 Henrietta doesn't have reviews yet.
Click the button below to leave the first one!