I work with a variety of difficulties with adults, couples adolescents and children. I enjoy forming therapeutic relationships with clients and facilitating a healing process. I favour an eclectic orientation to counselling, which involves drawing on multiple theoretical approaches and techniques allowing the counsellor to use the most effective methods available.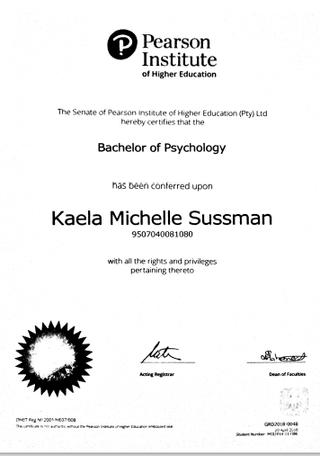 Kaela Sussman doesn't have reviews yet.
Click the button below to leave the first one!