My chief work in the world is to help people feel better, fast, and to see themselves and their problems differently. I teach clients, coaches and caregiving professionals to incorporate practical insights and strategies into their daily well-care, how to develop emotional literacy, and access their innate human wisdom, using exceptional trauma-informed techniques for healing and restoration.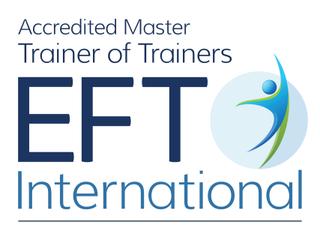 Jondi Whitis doesn't have reviews yet.
Click the button below to leave the first one!