Is a multipotentialite healer and has been working as a healer for 19 years and specialized in complex cases. Using a unique blend of Eastern therapies including Ayurveda, Traditional Thai, Shamanic principles and Yoga Therapy. She combines these with a trauma-sensitive approach and coaches from with a focus on nervous system regulation through somatic healing, somatic touch and attachment work.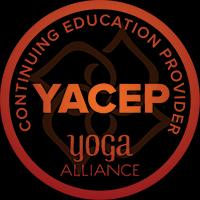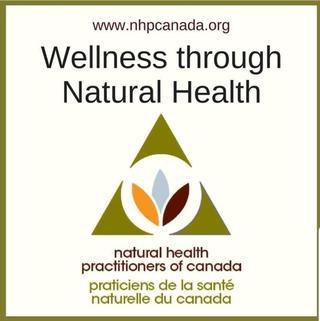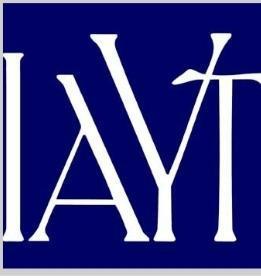 Mandi Mack doesn't have reviews yet.
Click the button below to leave the first one!