We live in interesting times. The era our souls have been born into is scary AND it is clear that now is the time for us to join our energies to create the shift the world is yearning for. I would like to walk with you as you discover the role you were born to play: to find what makes your soul sing; to learn to access and trust your own energy as the universal guide along your life's journey.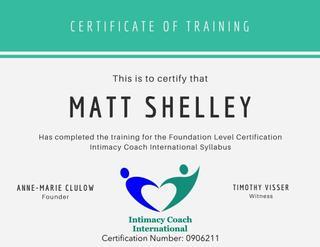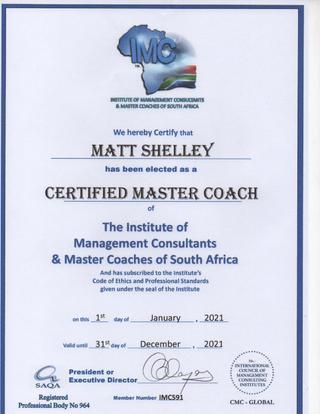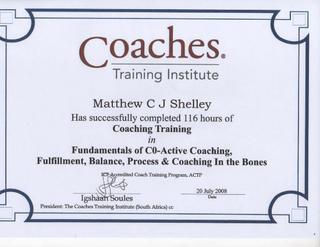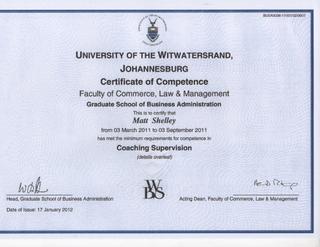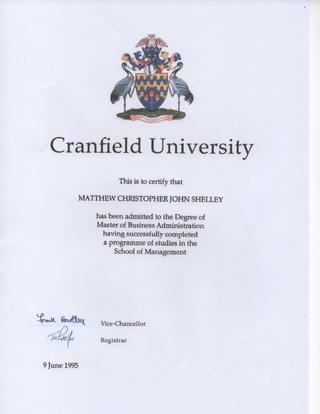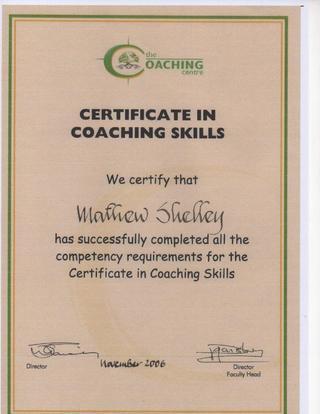 Matt Shelley doesn't have reviews yet.
Click the button below to leave the first one!