A military veteran created this company to address the critical lack of knowledge about finances in the world. WayMaker Services helps improve financial and business knowledge in communities. We provide assitance with personal financial coaching and understanding how money works. If you need help with personal or business credit, business funding, or money knowledge we can help!.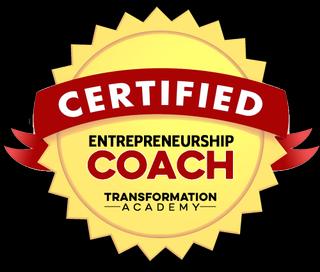 Eric McPherson doesn't have reviews yet.
Click the button below to leave the first one!